Awesome Backyard Oasis Pools
Summer is the best time of the year for sure. Lounging by the pool or swimming can really make your summer and help you relax.
Looking to design your backyard into oasis paradise? Here are some backyard oasis pool ideas for you to consider.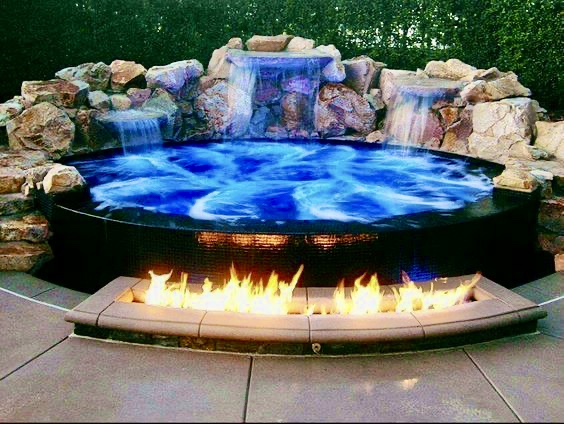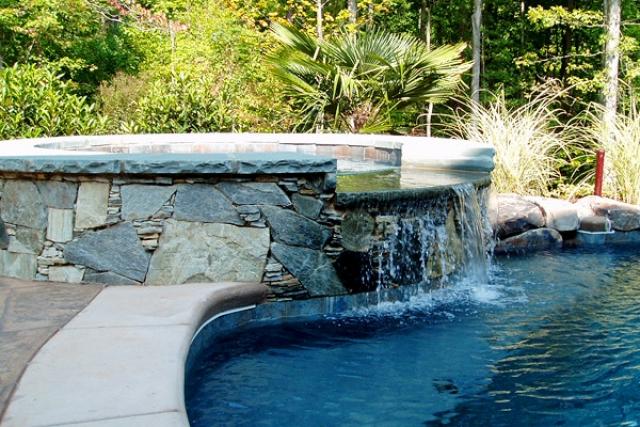 Ideas of a Backyard Oasis Inground Pool
Few additions to your home or outdoor space can create as much enjoyment and overall appeal as creating a backyard oasis by adding an in-ground pool to your landscape.
You can build an in-ground pool and a beautifully designed landscape around it. The following is a list of three big benefits to having one of these on your property.
It helps you relax. You don't need to go anywhere like a spa and spend lot's of money.
So much fun for kids. Kids could play and swim all day and waste their energy so you can have peace and quiet after a day of fun.
Good source of exercise. Swimming in the pool helps you stay in great shape and it's very good for your breathing.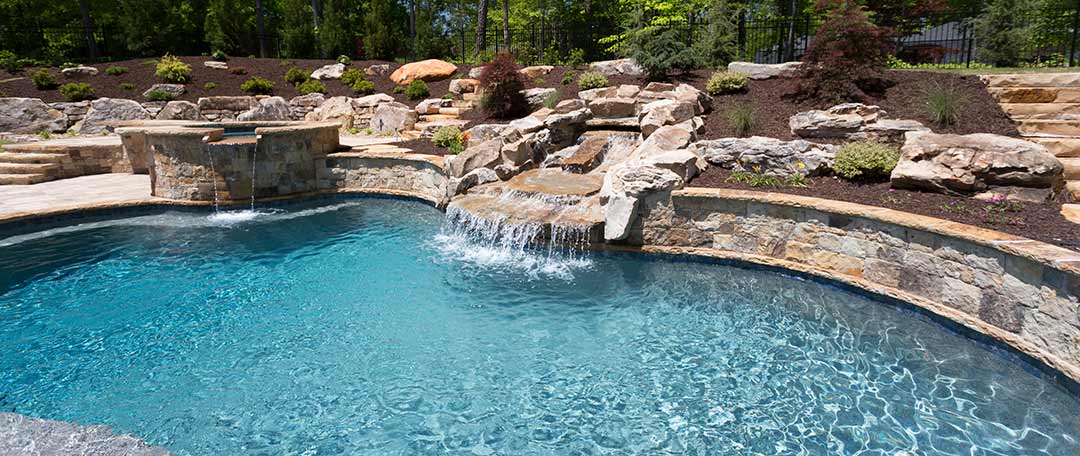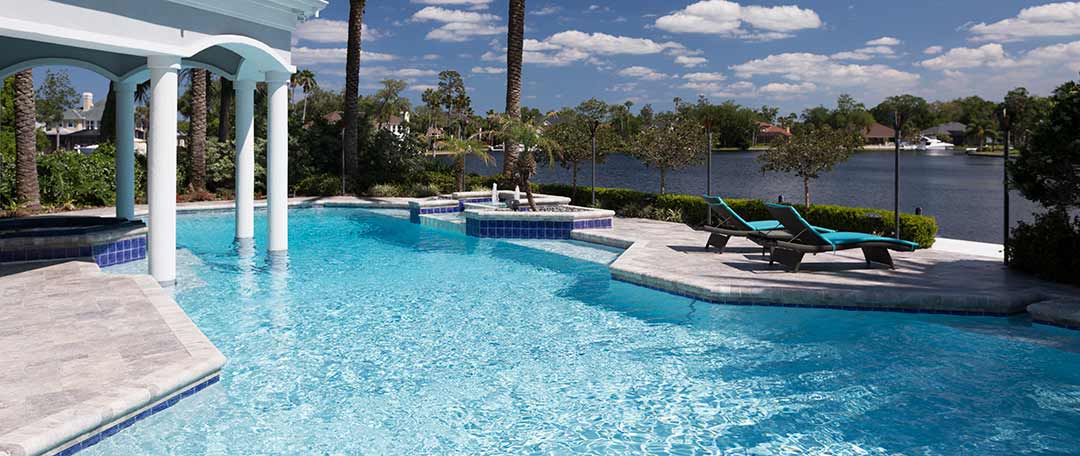 Waterfalls and Rock Walls
The sound of rushing water and running into the pool catches people's attention and gives a sense of relaxation. You don't need a big backyard to build an oasis pool. Create a rock wall of large stones above your pool then install a waterfall over the rock wall.
This will create a relaxing intimate atmosphere and set the mood. Warm summer evenings will be great for by the pool dinner or cocktails.